Intimate interviews with successful business owners in the trenches who've truly mastered their craft and have leveraged that for growth without relying on mass media.
"Living life on your terms while leading a successful business is what every driven entrepreneur desires. The guests on this podcast each have found ways to make their passion and purpose into a business that thrives while also leading a full and balanced lifestyle. In each candid conversation, Lisa digs into how each guest achieved their vision. There are so many nuggets of valuable wisdom and motivation for creative, driven business owners. Listen to them all! 
I dive deep into the real truth behind success -  turning points, BIG mistakes, tough choices valuable connections, and steps taken to feel fulfilled while aiming high.
I focus on models, messaging, creating meaningful content, showing up boldly & taking risks ... to uncover the perfect storm for consistent revenue doing our dreamwork.
Join my Scaling Deep Community!
Join my tribe of purpose-driven entrepreneurs and thought leaders who are growing their brands online, by owning their voice, stepping out boldly and choosing to offer services that represent their highest value!
I share special words of wisdom on how to market with purpose, stay true to yourself while earning more each week.
Hey there, I'm Lisa Princic! I've been on this entrepreneurial journey for over 10 years! I know what it's like to try and fail over and over again. I've been through all the mindset ups and downs and had some incredibly rewarding experiences.
Creating and hosting the Scaling Deep podcast has been one of the most fulfilling projects I've done. So much so that I can't believe it took me this long to do it.
I get to speak to the smartest, kindest, wisest and most authentic business owners in the world. People who I admire, who have a lot of street cred, on-the-ground experience and are wired for impact.
If you've listened to a couple of episodes you know that I love figuring out how things actually work. Real business models, deep questions and personal challenges are what fuels me and my commitment to you is to keep it real. If you want to know more about what makes me tick you can read more here.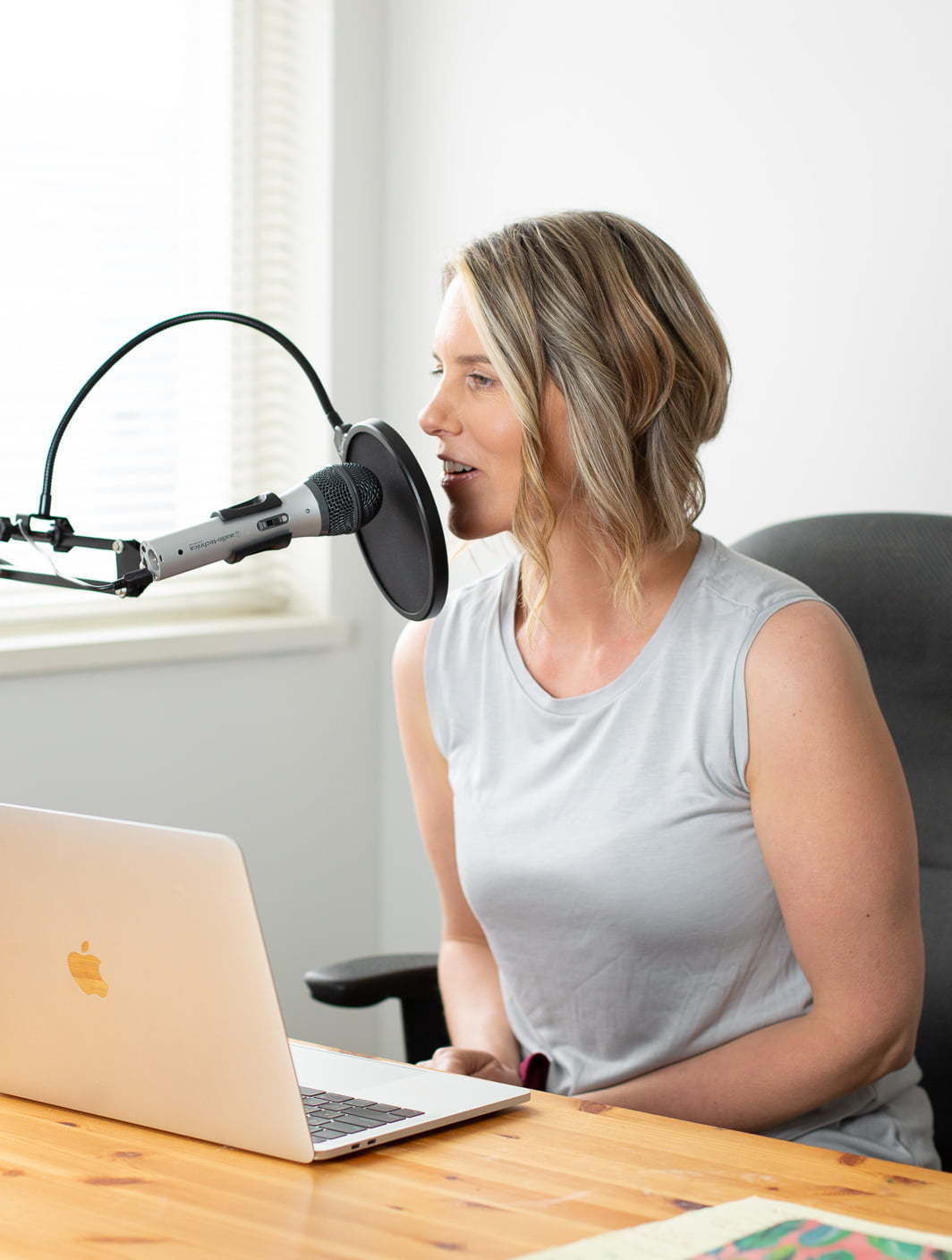 Hello! I'm currently accepting applications for future guests directly through those who've already been interviewed by me.
If you know one of my guests, please ask them to connect us through email.