Scale your business with a Facebook ad strategy that works
Have you been playing with Facebook ads for a while? Or maybe you've been eyeing them up, wondering where to begin? I know how it feels to think you might be missing out on a big opportunity to reach a larger audience.
If you've got a proven offer, happy clients and a system that move leads to clients, you're likely ready for next level Facebook advertising.
And by next level, I mean, not wasting your valuable time messing around with them yourself.
I specialize in ads for lead generation and list building, program launches and membership funnels for coaches, consultants and wellness practitioners.
Let me take the reigns and help you invest wisely & bring qualified propects to your business day after day.
"I couldn't be more pleased with the strategic planning process. It is so valuable to me."
Working with Lisa made a big difference in my business immediately. She helped me strategically shape the business that I want. I redesigned my offers from one-on-one to an online service. This program will help lots of women while making recurring revenue. 
I was thrilled to get 42 subscribers for my soft launch! That would not have been possible without her input. 
Roxanne Carne, Personal Stylist, roxannecarne.com + rc-style.com 
Is it time to stop worrying about your ads and start focusing on your zone of genius?
Already wasted time and money ... not to mention sleepless nights ... on ads that you can't figure out?
You're not alone!
Facebook ads are complex (a huge understatement) and it's easy to spend money and get no results ... unless you have someone who knows what they're doing.
So you can either take a course to learn them yourself or hire an expert.
A Facebook ads strategist who understands the numbers and can see the big picture at all times will make a measurable difference.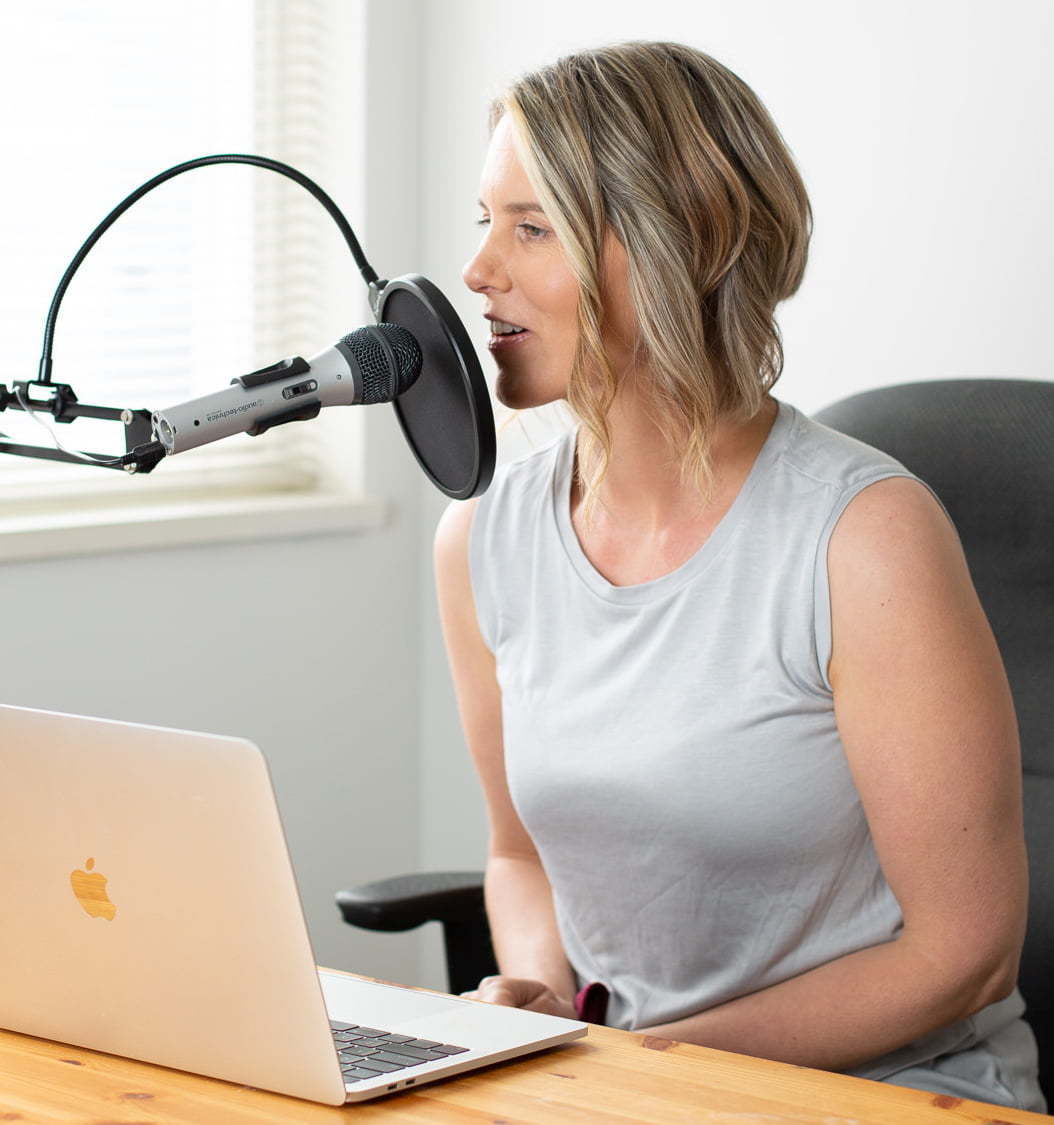 A Facebook Ad Management service is perfect for you if ...
You're an established business and bringing in sales consistently.
You've already built up a small fan base organically.
You're an impact-driven coach, consultant, entrepreneur or service professional who's ready to get more of your work into the world!
With 10 years of business experience, I've spend the last five focused on Business & Marketing strategy for numerous online businesses. Here are some other things you might want to know about me:
➞ I was taught Facebook ad strategy by a pro.
➞ I believe that knowing your business well will help me, help you better.
➞ I can write a damn good ad!
➞ I think long-term growth is the best kind of growth.
➞ I love working with entrepreneurs who genuinely want to make an impact.