Ready to earning consistent, recurring revenue doing what you love?
You've probably heard by now how much business owners love the security and freedom from running successful membership programs.
And maybe you'd be enjoying all that now, if you only had enough clarity on your idea and belief in your offer to invite the world to join. 
What you really need is a membership plan that's simple & uncomplicated.
We'll provide the inspiration and blueprint so you can start building your irresistible membership capable of bringing both profit and fulfillment to your business, while you make a measurable impact.
**In order to receive the replays of these live trainings, you must register to attend. The trainings take place inside a private group, where the recordings will also be held for all registered attendees.
Let's explore the event schedule together:
DAY ONE - LIVE IN THE GROUP
The perfect membership model for you
If you're worried that you won't stand out or that a membership will be too much, in this session you'll learn about different membership types that suit your style and provides one of a kind value to your members.
DAY TWO - LIVE IN THE GROUP
Simple, Sustainable & Memorable
In this session we'll start putting our inspiration into action. I'll show you how to come up with your Northstar outcome for your program so you never get bogged down in content and create irresistible positioning that gets people eager to join.
DAY THREE - LIVE IN THE GROUP
The Membership Eco-system that Delivers Results
Your membership is part of an important ecosystem. I'll help you put a value on what you'll deliver so you feel committed and excited to show up. This is the foundation for choosing pricing and features that members love.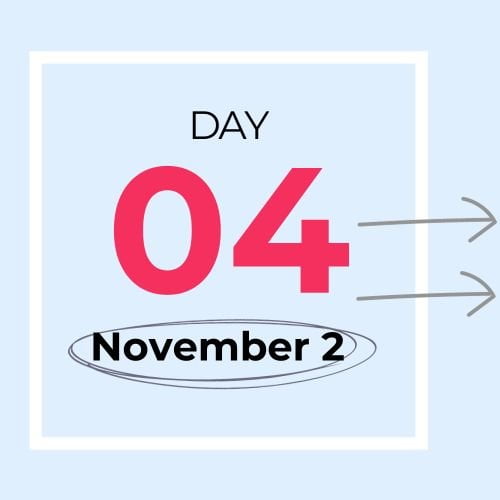 DAY FOUR - LIVE IN THE GROUP
10 steps to launch your membership
Is it really possible to launch a membership in just 10 steps? It sure is! This session covers what it takes to build and launch a program with a step-by-step plan to get it all done within the timeline you choose.
DAY FIVE - LIVE IN THE GROUP
Getting your first $2,500 monthly recurring revenue
I'll show you exactly what $2,500 monthly revenue from your membership program looks like. This will help you make decisions around what to charge and how you want to grow it (plus what your schedule looks like while you run it).
Stop Guessing + Make Your Membership Movement A Sure Thing
INSIDE THIS CHALLENGE WE'LL GIVE YOU OUR BEST ADVICE ON:
The three membership types to map out where it fits in your business and can create sustainability from the get-go

How structure and deliver core content so you enjoy the delivery and never get burnt out

How to stay in your zone of genius to minimize your output
Defining the transformation you deliver so you can price it appropriately

Mindset tips & launch hacks for overcoming imposter syndrome, so you sell with confidence

Building out the timeline from idea to launch

Making a plan to reach your first or next, $2,500 monthly recurring revenue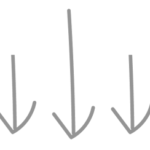 Hey there! I'm the owner of Scaling Deep. A business dedicated to helping online business owners figure out their growth strategies, aligned with their values & desired lifestyle. Over the last 14 years, I've helped 1000's of impact-driven business owners dive deep into their unique value and business models with compelling brands & profitable memberships.
Helping experts become thought leaders lights up my soul. This happens somewhere within the intersection of wealth & impact. I wholeheartedly believe in simplicity and sustainability, and help my clients build 6 & 7 figure memberships by focusing on what to do AND what to ignore.
What people say about Lisa's trainings ...
A membership will provide a strong baseline of recurring revenue, produce valuable profit and free up your time to level up your authority so you can do the work you love most!